Assalammualaikum
Pedal minyak kereta Myvi ditujah rakus
Izlan
, kawan gua. Gua macam biasa, duduk macho di sebelah beliau.
Sedang asyik memandu, tidak semena-mena. " wah, apakah itu?" gua kaget, kelihatan segerombolan orang india berusia sedang bermain galah panjang. Ada lagi ke orang main galah panjang?
Dah cukup kot. Tak reti gua nak buat introduction ala2 novel. Haha. Senang cerita, hari ni gua nak sembang permainan zaman kita kecik2.
1. Kejar Duduk.
Game ni paling hot time gua sekolah rendah. Apa taknya, game ni je yang membolehkan gua tarik tudung perempuan dengan rakus. Kecik2 dah gatal. Hua hua hua
2. Polis Entry-
gua pun tak pasti apa nama game ni sebenarnya, polis entry atau polis and thief, yg gua pasti lagu dia, polis entry want to jaga polis mati pencuri jaga. Ah apa ke sial lagu ni.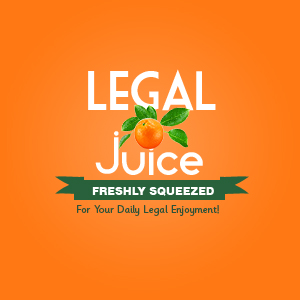 kalau macam ni lah rupa polis, mmg asyik gua jadi pencuri lah
3. pepsi cola-
game main pijak2 kaki.ahaha. lagu game ni pun boleh tahan jugak, ice cream soda pepsi cola, buatan Malaysia.
Sebuah game yang paling kuat ditentang parents gua, sebab kasut sekolah kotor kena pijak. Biasanya mak gua akan wrestling gua kalau gua main game bangang ni.
4. main keluarga2. –
Bagi gua ni game paling tak membina budak perempuan reka. Ada watak mak, ayah, anak. Masak rumput segar, makan rumput segar. Eh come on lah, bagi mencabar sikit please.
contoh adegan balik kerja
Cukup kot. Gua nak berpesan dekat budak2 zaman sekarang. Pergilah bermain. Gua tengok budak2 zaman sekarang dah tak ada benda2 ni semua.
Yg dia orang tahu, bukak youtube layan bieber. Tak berkembang. Kecik2 dah ada facebook. Tgk facebook 24jam. Tak beku otak ke?
shawn razaleigh.
p/s: apa game2 lain yg lu main dulu?